Tomorrow is Important, but Life is Happening Now.
We don't think you should have to wait to live a full, happy life. Tomorrow doesn't mean the distant future. It means, well, tomorrow. Sixty years from now is the future, but so is sixty seconds from now. And we're here to help you make the most of all of it. Because when you're in control of your money and start realizing your financial goals, planning looks less like planning and more like living.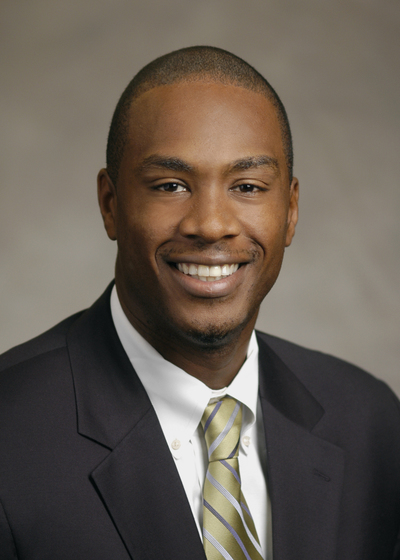 Michael L Blivens, MBA, RICP®
Managing Director
The Importance of Planning for the Cost of Long-Term Care
This is an important planning consideration that we often cover with clients. Read more here.
What Is Earnest Money When Buying a House?
Earnest money can be a key part of the homebuying process. Here's what you should know. Read more here.
Should You Pay Off Debt or Start Investing? Ask Yourself These Questions
With the right financial strategy, you may be able to do both. Read more here.
To learn more about Northwestern Mutual Investment Services, LLC and its financial representatives, visit: FINRA BrokerCheck
Visit our Client Relationship Summaries (Form CRS) which provide brief information about our firms that provide brokerage services and advisory services.