Tomorrow is Important, but Life is Happening Now.
We don't think you should have to wait to live a full, happy life. Tomorrow doesn't mean the distant future. It means, well, tomorrow. Sixty years from now is the future, but so is sixty seconds from now. And we're here to help you make the most of all of it. Because when you're in control of your money and start realizing your financial goals, planning looks less like planning and more like living.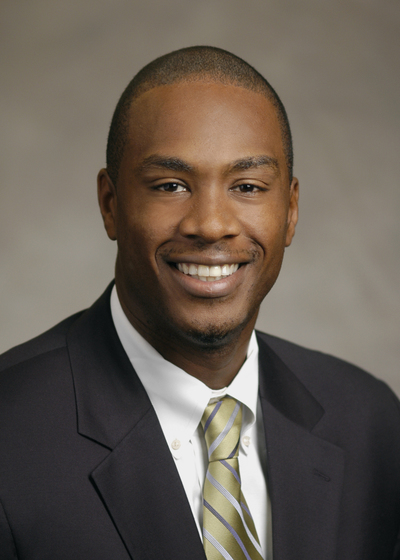 Michael L Blivens, MBA, RICP®
Managing Director
What to Know About Buying a Home in Today's Market
Today's housing market has been on a bit of a roller coaster. Here are some things to consider if you're thinking about buying. Read more here.
9 Types of Retirement Accounts You Should Know
Saving for your golden years is a key part of your overall financial strategy. Read more here.
What to Discuss Before You Combine Finances After Marriage
Open communication is key to understanding the best way to combine your finances. Read more here.
To learn more about Northwestern Mutual Investment Services, LLC and its financial representatives, visit: FINRA BrokerCheck
Visit our Client Relationship Summaries (Form CRS) which provide brief information about our firms that provide brokerage services and advisory services.