Staff
As a financial advisor for the Northwestern Mutual, I am committed to helping my clients whether they are concerned for their own financial needs or those of their family or business. I don't do it alone. With the support of a dedicated staff, we stand committed to providing you the best client service possible. If you have a problem or need assistance at any time, please let us know.
Mary Beth Caffy
Director of Marketing and Client Services
Office 615-890-4835

Darla D Taylor
Director of Client Services
Office 615-742-8786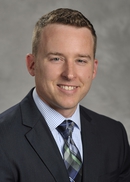 Matthan Houser
Agent Assistant
Office 615-890-4835

Matthan is a graduate of Dartmouth University. He is married to Stephanie and they have three children. He joined Northwestern Mutual in 2016.
Rachel Ann Perri
Director of Development
Office 615-898-8751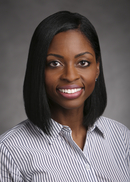 Resha R Blivens, MBA
Director of Operations
Office 615-890-4835